General Secretariat of INTOSAI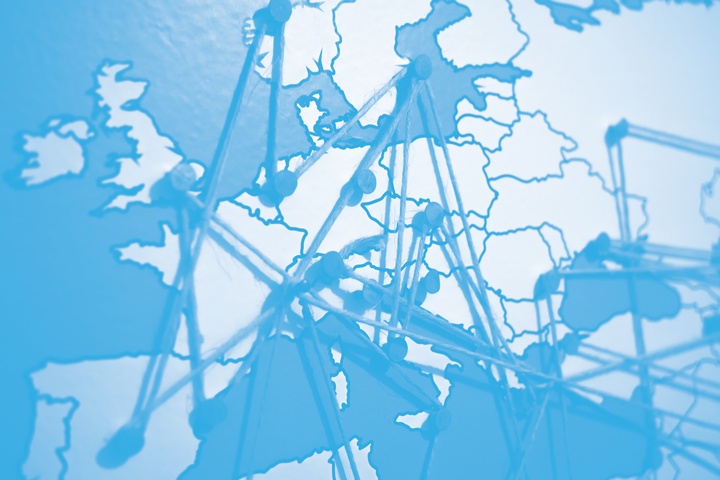 As President of the Austrian Court of Audit, Margit Kraker is also the Secretary General of the International Organization of Supreme Audit Institutions (INTOSAI).
200 Supreme Audit Institutions, including the European Court of Auditors, are members of this international umbrella organization.
The General Secretariat also cooperates intensively with the United Nations, most recently in the framework of the audit on "The United Nations Sustainable Development Goals, Implementation of the 2030 Agenda in Austria".

In addition to all of our reports you can also search for publications that were compiled in cooperation with international partners, e.g. a document on the implementation of the UN Sustainable Development Goals.
All these forms of cooperation result in joint guidelines that aim at strengthening the independence of Supreme Audit Institutions at the international level.
General Secretariat of INTOSAI
OR Mag. Dr. Silke Steiner, MA, MBA
Tel.: +43 1 711 71 8905
E-Mail: intosai(at)rechnungshof.gv.at
Website: www.intosai.org