Construction Guideline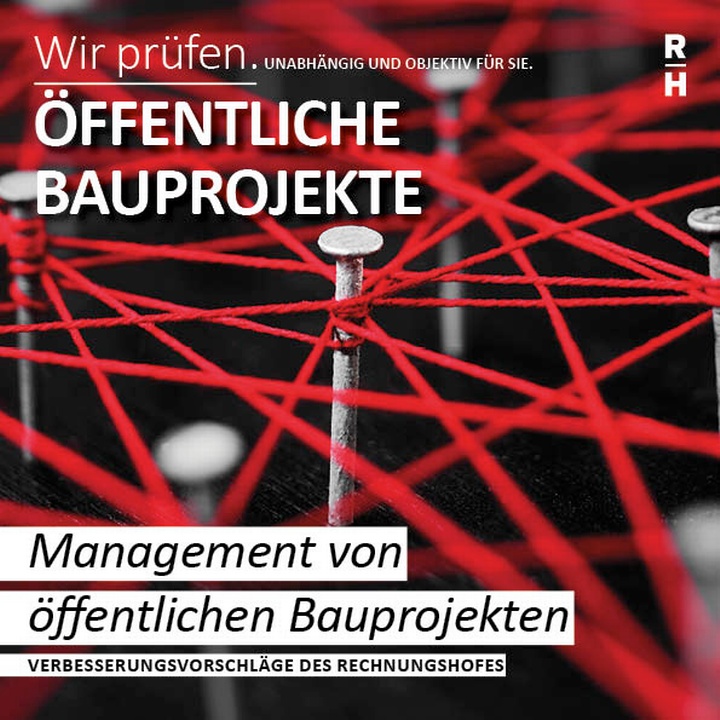 Lacking willingness to comprehensively assume responsibility and planning deficits are the major reasons for delays and cost explosions in construction projects.

These main points of criticism are presented in the Construction Guideline published by the Austrian Court of Audit (ACA).
The guideline, which is based on the ACA's knowledge gathered from 55 ACA audits of construction projects, offers guidance for the transparent, traceable and legally compliant management of public construction projects.
Based on practical examples from past audits of various dimensions – reaching from small projects such as the local open-air pool to large-scale projects as the Skylink at the Vienna Airport or the Vienna North Hospital (Krankenhaus Nord) – the guideline illustrates sources of error and possible solutions.